Personalized Fitness in a Community Environment
At OPEX Wenatchee you will have your own dedicated Professional Coach who creates a fitness experience just for you.
We take the best elements of Personal Training and the fun of the fitness gym environment & place it all under one roof in our private gym here in Wenatchee, WA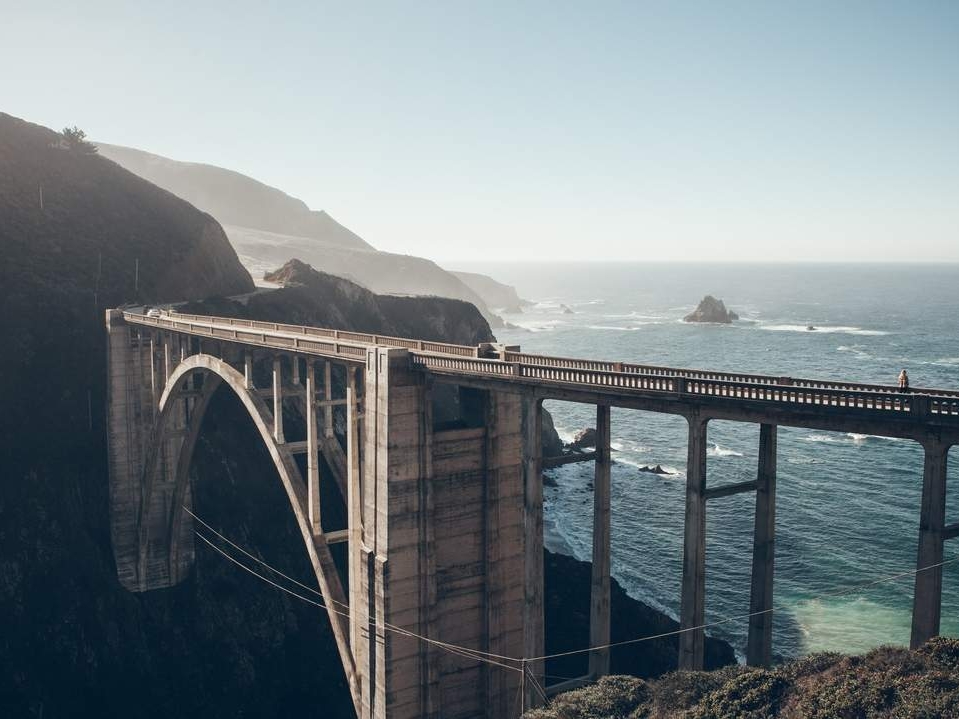 The Last Gym you will ever need
At OPEX Wenatchee we help you realize true fulfilment in fitness over a lifetime. No more quick fixes, no fast tracks, no fads. A genuine relationship with a personal trainer who will help guide you & optimise your performance in & out of the gym.
-
one coach - one client - one communtiy
As a member of OPEX Wenatchee you will build a genuine relationship with one of our highly educated personal trainers.
We are professionals within the Fitness Industry and our passion is getting our clients results and helping them live a more fulfilled life.